T M Brumby Builder Ltd Gallery
At T M Brumby Builder Ltd, we do everything from the ground up. With over 40 years in the industry, we have built some award-winning homes and worked across a wide range of projects. View some of our work in the videos and galleries here on our website and if you're interested in any of our services, including draughting, painting, new homes and renovations, siteworks, farm building and sheds and fencing and retaining walls, don't hesitate to drop in and see us or give us a call on 03 208 6524.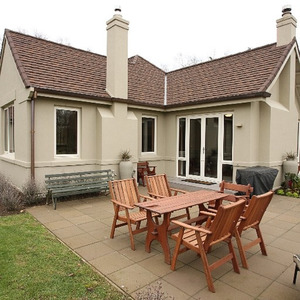 Award winning homes
T M Brumby Builders Ltd was awarded the Registered Master Builders' House of the Year - Gold Winners in 2011 for this home in Tapanui in the $450,000 - $600,000 category.